Apple surprised industry insiders Wednesday afternoon with an invitation to its exclusive event at the Yerba Center for the Arts Theater in San Francisco on Sept. 1.
iPod Touch with camera
When? This fall
Probability? All but certainThis one is a no-brainer. Last year's iPod Touch update was a disappointment — there was a spec bump but it didn't get a camera, as anticipated — and this year, Apple is presumed to include its FaceTime video chatting feature in more products, in order to help it grow. (Right now, the only people who can make or receive FaceTime calls are iPhone 4 owners, and then only if they're in Wi-Fi networks.)
Not only is it
likely
that the iPod Touch will look like the current iPhone and have a front-facing camera,
photos of Chinese components
— which
continue to appear on MacRumors
and other sites around the internet — support the theory all too well.
Further leaks
suggest that it will have a 3-megapixel camera on the back, for stills and (hopefully HD) video, and that it will probably have Apple's A4 processor inside, giving it graphics and game performance in line with the current iPhone and iPad. Bring it, Steve.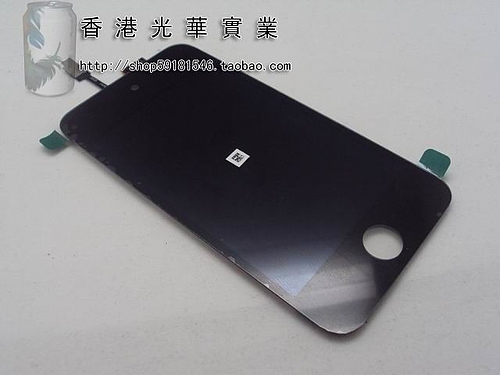 In addition, iLounge is also hearing that the
small touchscreen device
that we've been seeing hints of will be thought of as an iPod Nano rather than a Shuffle -- though iLounge admits "it doesn't make much sense" to them at this point.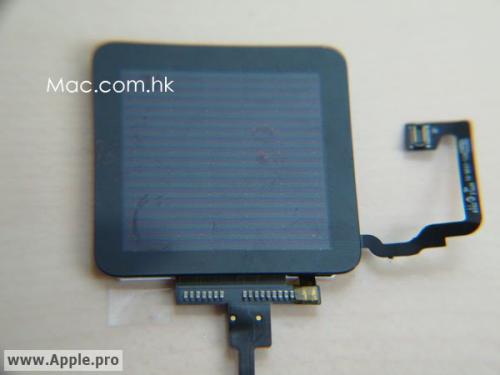 Previously leaked images of the iPod Nano.